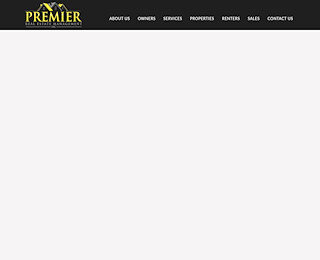 Townhome and condominium properties require professional management to ensure that they are cared for and maintained. Homeowner associations are often in need of help to oversee their primary functions. HOA management in Kansas City metro will help handle all of the important tasks for your property owners. Owners need to rely on the HOA to take care of overall repairs and maintenance and ensure that their property values remain high.
HOA Management in Kansas City Metro
Condo and townhome owners rely on their HOA management in Kansas City Metro to uphold the bylaws of the association and keep the property maintained. If something needs to be repaired it is up to the HOA to get it done. The management company will need to evaluate the work, obtain estimates, choose a reputable company, oversee the project and ensure that it is completed on time and within budget.
Generally, common areas are included as things that the association must handle; however, each HOA agreement is different. Some of the most important common areas often include sidewalks, doors and balconies, patios, landscaping, lighting and roofs.
Disputes can occur between the homeowners and the association when repairs are necessary. HOA management in Kansas City metro will help alleviate those problems by strictly enforcing the rules of the association. These are part of the agreements that all of the owners signed. By enforcing the rules the HOA will stay within their budget while keeping homeowners satisfied.
Delegate Tasks to the Management Team
Professional management is a necessary part of most HOAs. There are generally too many tasks than can be easily handled in a board member's spare time. The HOA should have a budget in place for management costs. You can easily offload as many or as few tasks as you need to in order to remain within budget while also ensuring that homeowners are properly taken care of at all times.
The manager will be able to take care of even the smallest of tasks if you like. There are often some regular issues that have to be resolved on a daily or weekly basis. For instance, the association needs to hire a landscaper to keep lawns and green spaces looking good. If there is a pool, it requires regular maintenance and a lifeguard on duty during open hours.
In addition, the manager is in place to enforce the rules of the HOA. For instance, homeowners that don't pick up after their dogs or keep their dogs off lease should be warned or fined. Regular inspection of the area has to be completed because there could be issues that are not always reported to the HOA. These can be identified and resolved before they become hazardous to the community.
HOAs have a responsibility to homeowners to keep their property looking good and working properly. A management team has the experience and expertise to take care of all of the many issues that can arise with a HOA. Contact Premier Real Estate Management, Inc. today to learn how we can help manage your property.